[SOLVED] Issues "Make environment" in "Hello world example"
Added by Nguyen Nam over 1 year ago
Please help me solve this issue.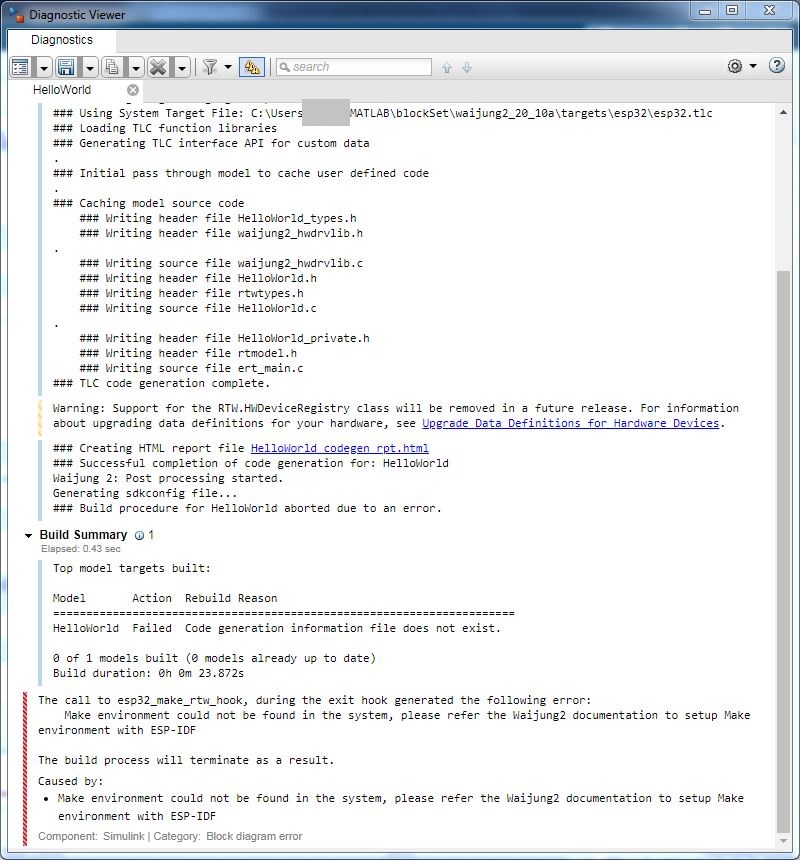 System path in computer is added the needed paths.

Path shown by MATLAB did not include needed path

I already tried to added needed paths to MATLAB by "setenv" command.
However still error.
Needed paths are removed automatically from MATLAB path after error.

Replies (12)
(1-12/12)